From jewellery design, to metalsmithing and metal clay, to fashion jewellery, there is something for everyone to explore in jewellery. And what's even better is that you'll be learning in a clean environment in small groups - far away from the dangers of big crowds of people.
In light of the COVID-19 situation, we are addressing some common concerns regarding our school and courses, to give you peace of mind while you're learning with us.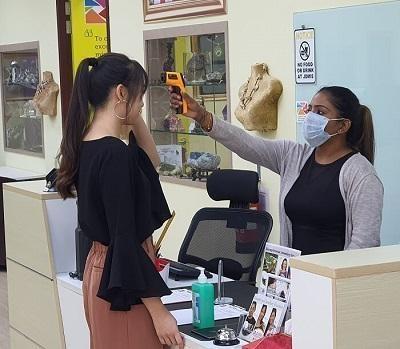 Q: Is it safe to visit your school?
Classes at JDMIS are typically kept to 6-8 students per class - we do not see high traffic volumes passing through our campus. Our class spaces are properly sanitised and disinfected before and after every class.
As part of our policies, students in any course receive their own set of tools and materials. You will not be sharing your equipment with anyone else, which means that there is no direct or indirect contact with other participants. If you are feeling unwell and will miss your lessons, you'll be able to schedule for make-up session for when you are feeling better.
Q: What precautionary measures are JDMIS taking to ensure my safety?
To ensure the safety of all our students, instructors, and staff, compulsory checks (i.e., temperature screening and travel declarations) are conducted by both JDMIS and MDIS.
Your temperature will be taken at the security post when you first enter the MDIS campus, and again at the JDMIS reception prior to your class.
We also monitor visitors to our school and any participant who exhibits fever or respiratory symptoms (e.g., cough, or shortness of breath) may be denied from participating in class for the safety of other students. If you are feeling unwell, you are asked to kindly refrain from coming to the class until you have been cleared by a registered Singapore doctor. Please understand that these strict measures are to ensure the safety of all participants who are joining us for the class.
Participants who have recently returned from overseas travel will not be allowed to join the class and will have their classes rescheduled to a later date.
Q: What happens if I am placed under Stay Home Notice (SHN) or quarantine before my course ends?
Students who have recently returned from overseas travel will have their classes rescheduled to a later date until they are cleared from SHN or quarantine.
As all tools and materials for each course are yours to take home, you'll always have all the things you need with you for self-practice even if you are unable to leave the house. Students taking courses in Digital Design will also have remote access to the CAD software if needed.
Q: What will happen to classes at JDMIS if the COVID-19 situation worsens?
JDMIS course schedules are inherently flexible, and our students are never completely dependent on campus-based facilities for their learning.
In the event that the COVID-19 situation worsens and classes can no longer be carried out in public spaces, JDMIS is well-equipped to take our classes online to virtual classrooms. If you are someone who prefers face-to-face lessons to online classes, you are also welcome to take refresher classes on campus once the situation stabilises.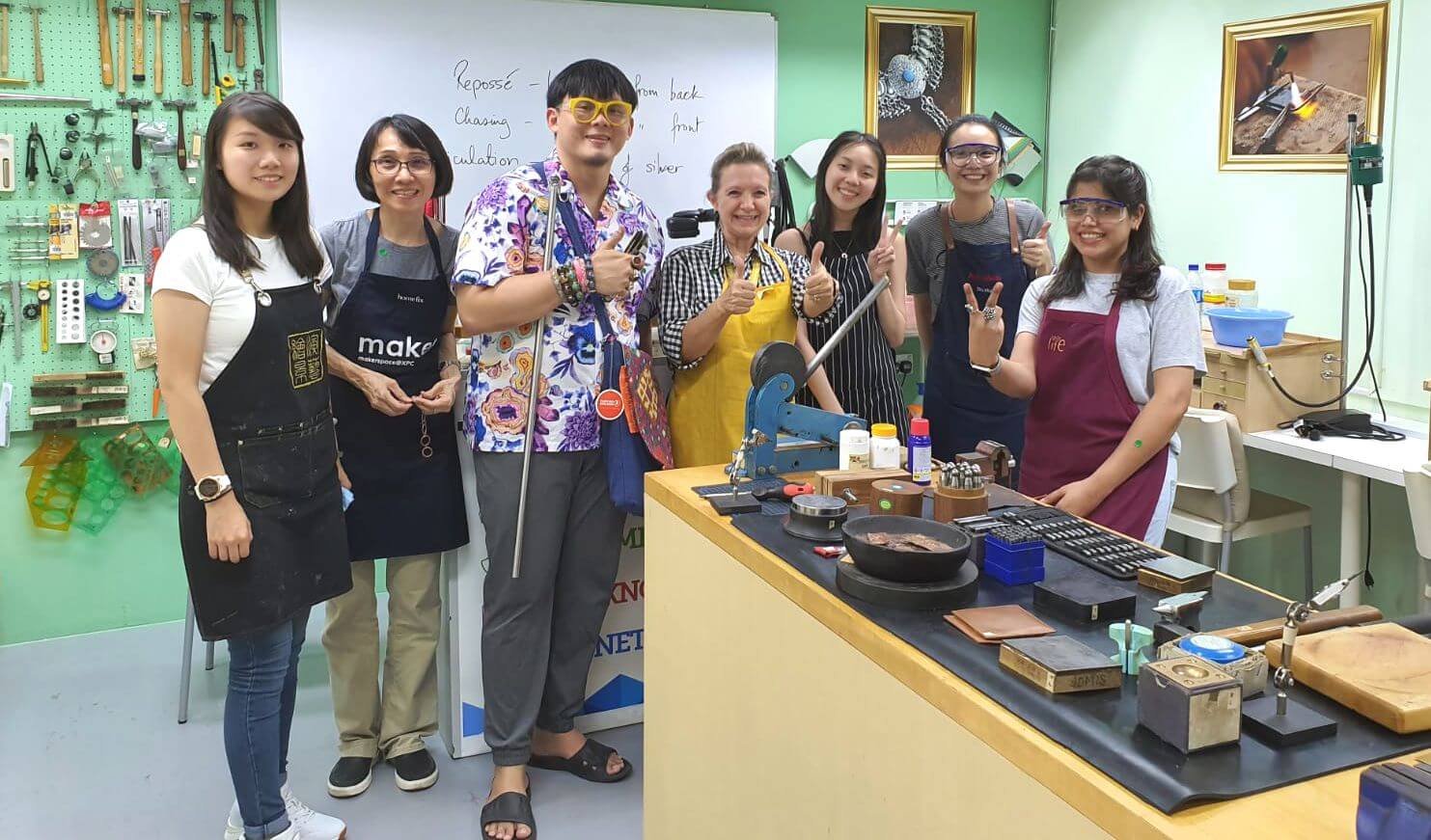 Our wish is for everyone to stay safe in this challenging time. Let's look forward to seeing the end of this virus and to life resuming as we know it.