Silversmithing is the art of fabricating objects and jewellery from sterling silver or fine silver and is an extremely useful and rewarding skill to pick up if you like one-of-a-kind pieces or enjoy the challenge of handcrafting. There are many options available to kickstart your learning journey, but not all courses are created equal. Before you dive headfirst into the first silversmithing course you chance upon, take a step back to consider 5 things that will make a difference in helping you get the most out of your class.
Course Syllabus
Unless you're looking for a fun, one-off silversmithing experience, the course that you choose should help you build a solid foundation that will enable you to apply the fundamentals to projects that you undertake in the future. Your course should include exposure to different tools and materials as well as impart a range of basic techniques.
These include:
Fundamentals in shaping raw materials and producing malleable metal sheets and wires that are needed to start any project
Essential techniques like sawing, piercing, and drilling that are critical to any silversmith or metalsmith
Other important processes to bring a piece of jewellery to life, such as soldering, texturing, stone setting, and professional finishes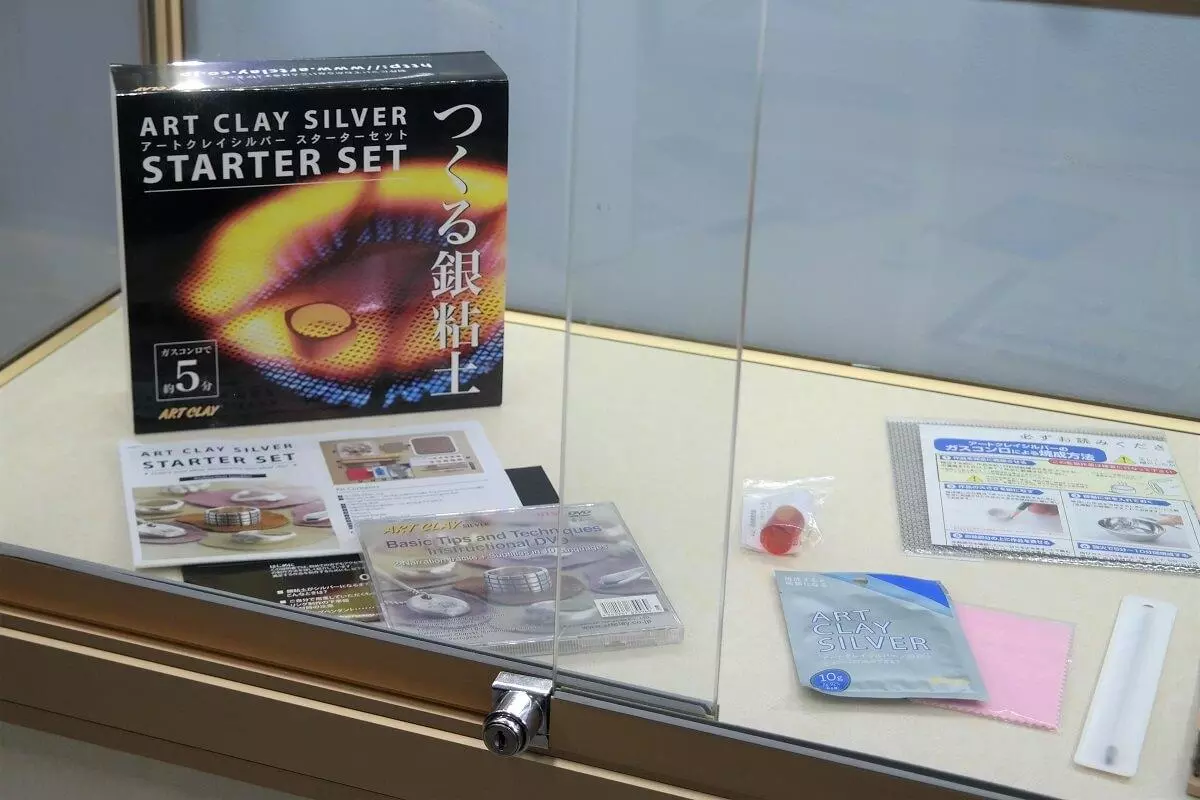 Tools and materials needed
The tools and materials you need throughout the course should be clearly stated or provided so that you don't get surprised by hidden extra costs after signing up for your class. It is also a good idea to find out what tools and materials you get to bring home with you after the course – this will ensure a seamless transition for you to continue practicing at home, without the hassle of needing to source for your own tools.
Some essential tools for silversmithing include:
A jewellery bench pin
A high-speed hanging rotary drill or bench-top drill
A torch
Other tools of the trade
Instructors
A good instructor is critical to a good silversmithing course, and should ideally be someone with practical experience in the jewellery industry. He/she should be proficient in imparting their knowledge and skills to new learners, as well as provide valuable advice and insight for those who aspire to join the jewellery industry.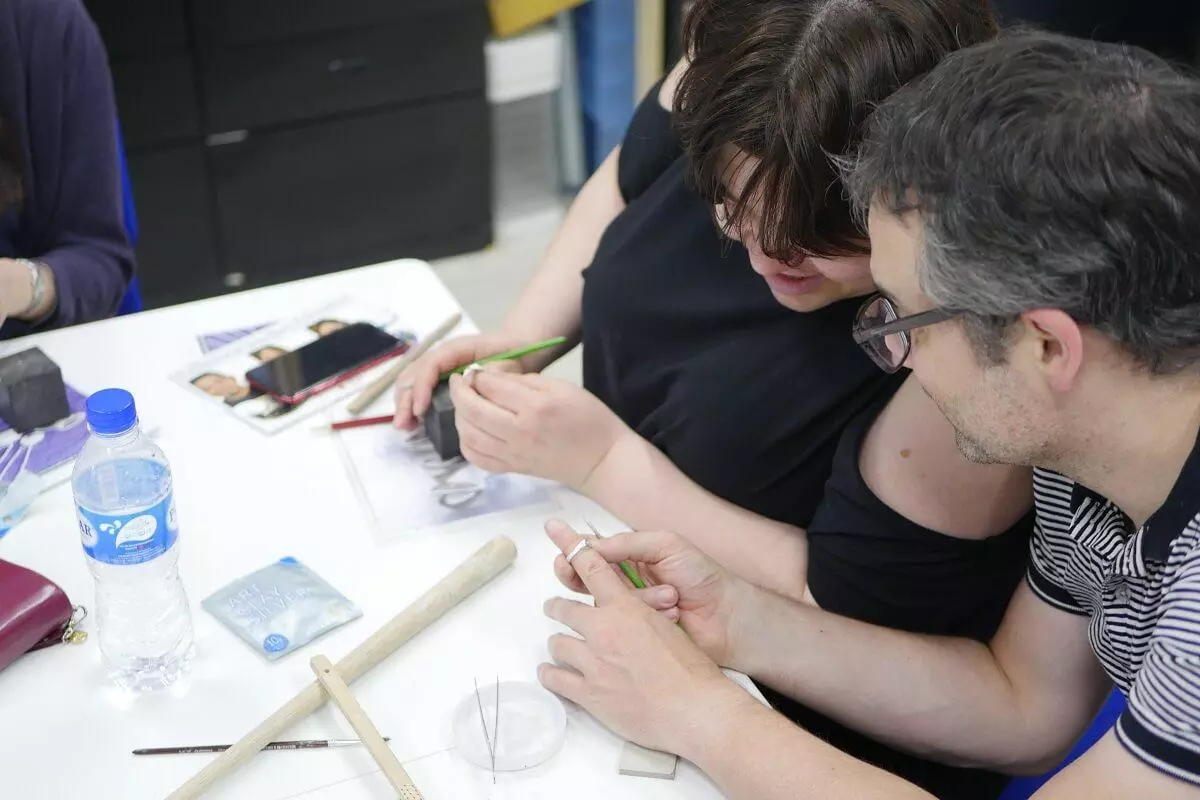 Class size and learning environment
A safe learning environment is of utmost importance, especially when misuse of tools and equipment can cause injuries. A good silversmithing course must have the proper equipment and safety guidelines set in place in order to ensure the safety of students. The size of your silversmithing class is also something to consider – a small class means that you'll be able to receive more attention and individual feedback from the instructor on your projects.
Opportunity for further progression
For those of you wish to take your interest in silversmithing further by pursuing a career or setting up a jewellery business, you may want to consider enrolling in a course in an accredited training school. An internationally recognition certification, or even diploma, upon completion of your silversmithing course will help to open doors should you wish to further your training or find a job in the industry.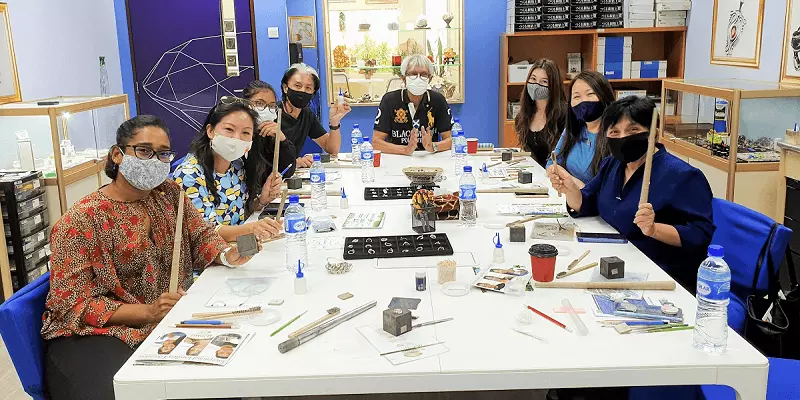 The Jewellery Design and Management International School (JDMIS) is a unique school in Singapore, specializing in jewellery training, and offers silversmithing courses that fulfil all five considerations elaborated in the checklist above. Its silversmithing and metalsmithing course covers the fundamentals of metalwork and introduces the use of various tools and materials that participants will be able to take with them even after completing the course.
Tanja M. Sadow G.J.G.
Dean and founder of the Jewellery Design and Management International School